This Give Away has ended. Thank you everyone for participating! See comments for winner!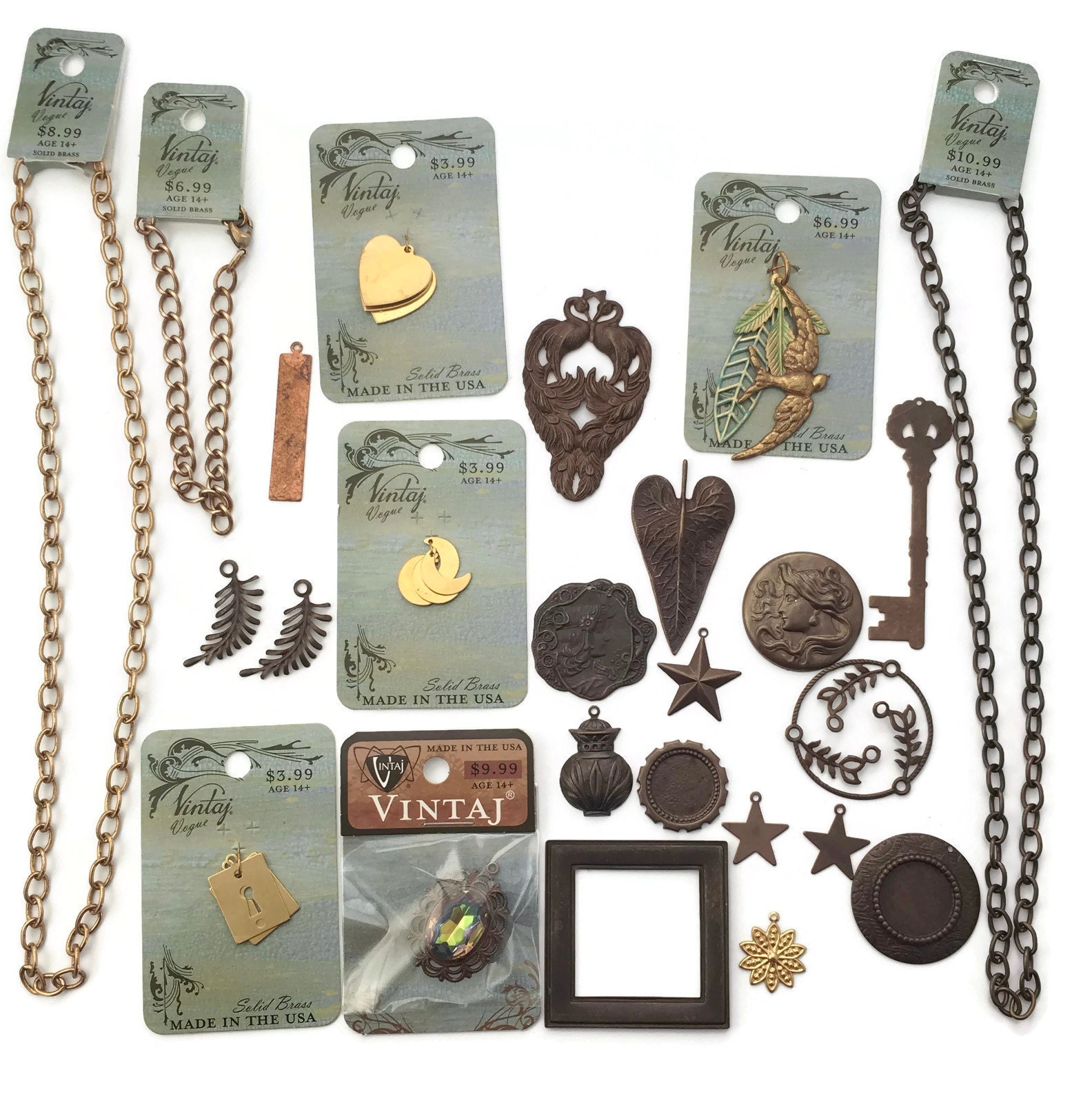 Visit SoManyBeads.NET and use coupon code VintajRocks to save 10% on your order! 
To enter this giveaway comment below and tell me which piece you like the most. You may comment as GUEST but please note that these comments will be delayed until approved. 
You MUST provide a valid email address in order to be contacted if you win. Emails will not be used for any other purpose.
One comment per person. Duplicates will be eliminated. 
Contest ends Sunday November 18th. Winner will be announced Monday November 19th..